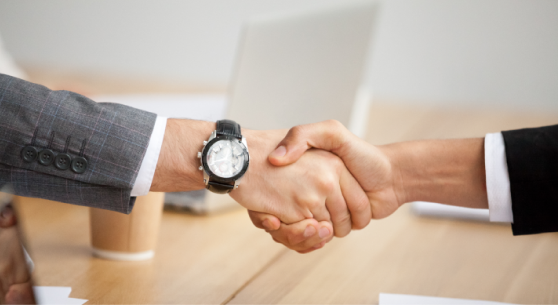 CRM
Enhance and extend your customer relationship with a unified CRM platform. Analyze your customer behavior and derive insights to improve your customer experience.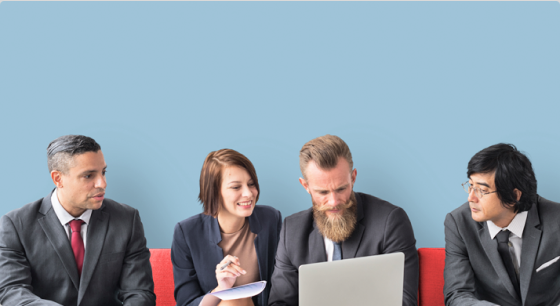 Salesforce
Engagement
The intelligent Salesforce Engagement platform orchestrates activities to smartly and efficiently manage your salesforce through innovative microlearning techniques and gamified training modules.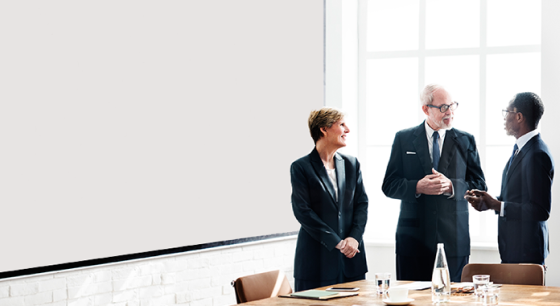 Talent
Transformation
Build a workforce that is quick to adapt to your growing business challenges. Our talent transformation services reimagines your talent management strategies across learning, rewards, engagement activities, and performance management.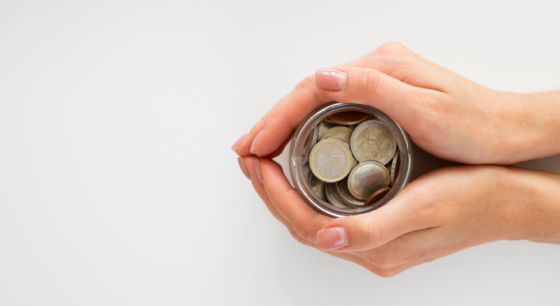 Sales Commission
Management
Enterprise-grade commission management software for seamless commission management. The customizable commission platform lets you modify commission structures while ensuring accurate and real-time payouts.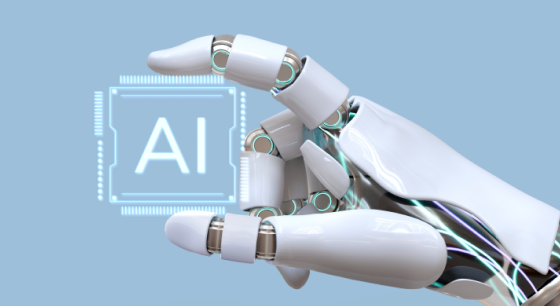 Marketing
Automation
Align your marketing efforts to match your organizational goals on a single unified online platform. Schedule, organize and manage all your marketing activities with this high-end marketing automation platform.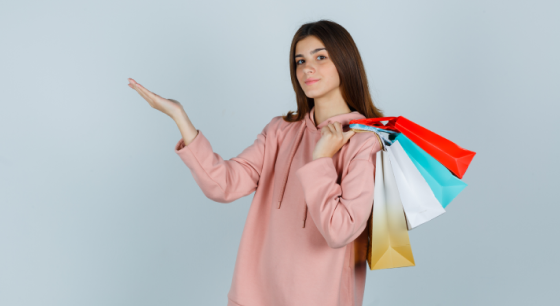 Ecommerce
Stay ahead in the digital marketplace and build your brand value with competent Ecommerce software. Manage products, increase omnichannel conversions and grow your business with a customer-focused ecommerce solution.