Features
One of the guiding principles behind the development of Epixel CRM was the idea that business owners should have a single place to go for all of their needs. We firmly believe that efficient operations result from centralization, so we have ensured that all customer-centric functionalities reside within the Epixel CRM ecosystem.
Sales pipelines
Visualize your sales process at a glance. Our CRM allows you to manage everything from sales pipelines to customer orders with over 15+ flexible views. Track your leads, opportunities, and customers, and see where they are in the sales pipeline. This grants you the ability to precisely project sales and concentrate on the most promising deals, even with a compact team.
---
Account management
Say goodbye to misplaced client data. Epixel CRM makes it effortless to orchestrate and expand your client relationships with tracking capabilities, data visualization, and more. You can collate and scrutinize contacts, customers, deals, interlinking tasks, documents, and more to effortlessly trace your interconnected work.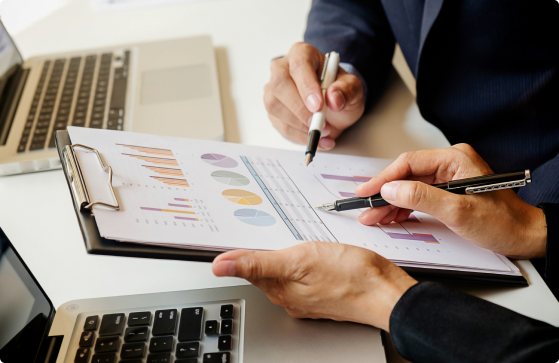 ---
Communication tools
Centralize your customer outreach. Integrate your emails with our platform to collaborate on deals, send project updates to clients, and onboard customers from a single hub. You can also schedule meetings, calls, and follow-ups, and set reminders to ensure you never miss a beat.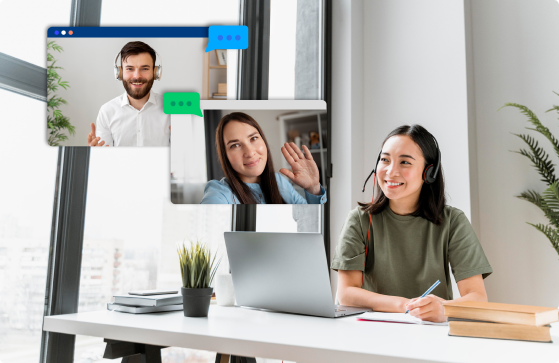 ---
Data analysis
Decipher your customer data's hidden narratives. Our platform provides 50+ dashboard widgets to assist in monitoring customer lifetime value, average deal sizes, and more. Construct overarching views to supervise key metrics and visualize your entire customer data in a single location.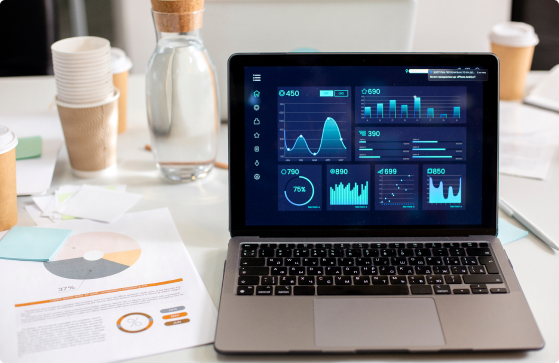 ---
Automations & forms
Save time and streamline your processes. Automate your sales pipeline, organize response data, and create tasks with custom branded forms. You can automatically assign tasks for each stage of your pipeline, trigger status updates based on activity, and switch priorities to alert your team on where to focus next.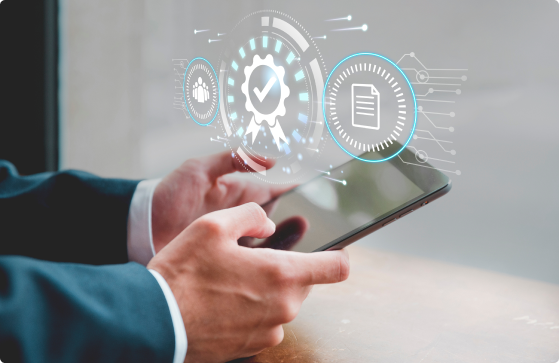 ---
Benefits
Epixel CRM's strengths are not limited to its capabilities alone, but rather extend to the numerous improvements it can make to your business as a whole. Discover how our platform may boost your customer engagement and operational efficacy as you continue your road toward growth.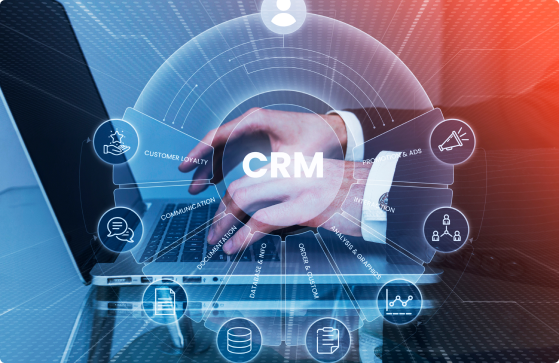 Unified platform
Eliminate the need for multiple tools. Our CRM brings all your tools and data together on one user-friendly platform, freeing you to concentrate on what truly matters: your customers. Seamlessly integrate your favorite CRM tools in seconds, creating a complete platform that addresses multiple functions of your organization.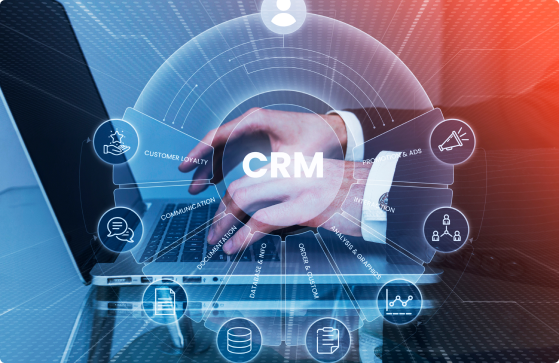 ---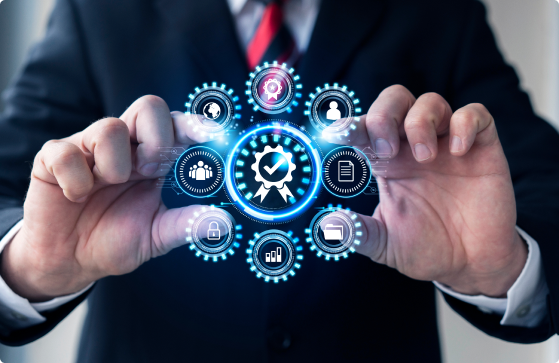 Improved efficiency
Know the second a lead opens an email, so you can follow up at exactly the right time and close deals faster than ever. Our platform substitutes a multitude of apps like project management, team collaboration, chat apps, and even CRM, making it an all-inclusive solution for all your business necessities.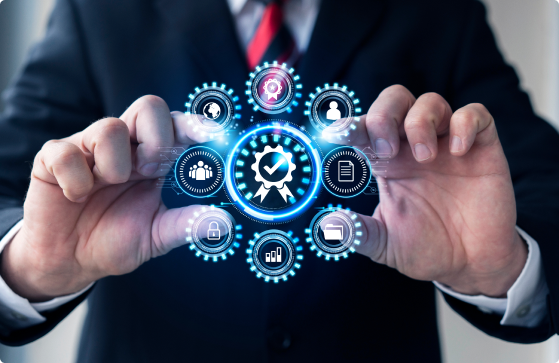 ---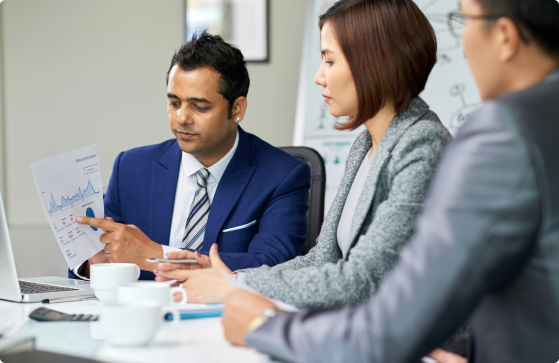 Personalized outreach
Turn your best sales emails into templates you can personalize, optimize, and share with your team. You can also track the performance of these emails to continuously improve your outreach.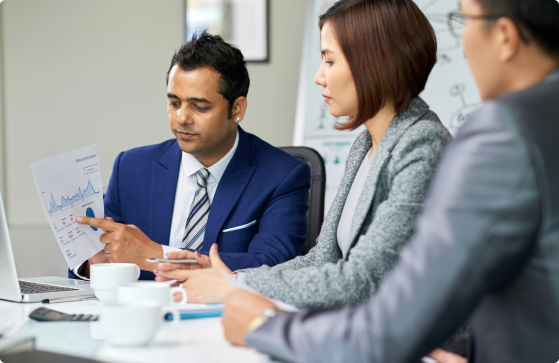 ---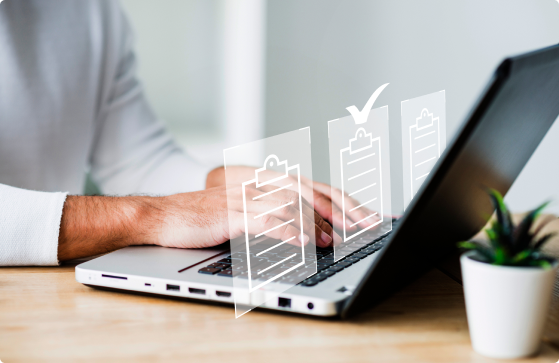 Document management and tracking
Build a library of helpful sales articles and share documents right from your CRM. You can also collaborate on documents with your team, ensuring that everyone is on the same page.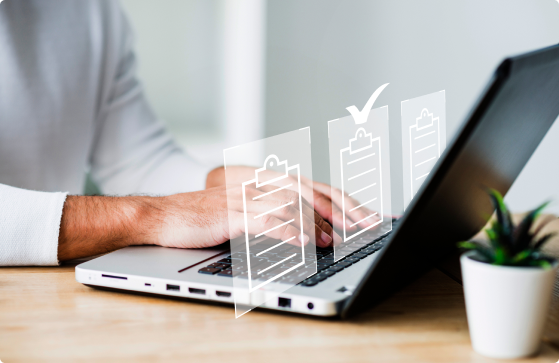 ---
Use cases
Uncover Epixel CRM's adaptability through our various use cases, showcasing its potential to revolutionize every aspect of your business. Our platform is set to transform your business environment, from sales to marketing, customer interactions to business analytics.
Sales team management
Harness the power of our features to visualize your sales pipeline, track team performance, and set personalized goals. This proactive approach helps you identify bottlenecks, refine sales strategies, and boost team productivity.
Marketing campaign planning
Leverage our built-in marketing suite to plan, execute, and track your marketing campaigns. This integrated approach optimizes your marketing strategies, enhances campaign performance, and maximizes ROI.
Customer relationship management
Use Epixel CRM to take your customer engagement to the next level. Manage customer relationships and increase retention, leading to improved customer satisfaction, loyalty, and business growth.
Business growth analysis
Utilize our intuitive analytics to gain a clear understanding of your business's growth. Track key metrics and make data-driven decisions, leading to improved business strategies, increased profitability, and sustainable growth.
Email marketing automation
Capitalize on Epixel CRM's email marketing automation to plan, schedule, and execute your campaigns. This ensures timely communication, improved customer engagement, and increased conversion rates.
Salesforce proactivity
Empower your salesforce with engagement and performance tracking tools. Identify areas for improvement, provide timely feedback, and enhance salesforce productivity.
Get started today
Join our 5,000+ highly productive teams that trust Epixel CRM. Start with our free tools and upgrade as you grow, or hit the ground running with one of our premium editions. Whether you're a startup looking to get organized, a growing business needing to streamline your operations, or a large enterprise seeking to optimize your sales process, Epixel CRM solution is designed to scale with your business. Get started for free today!