Benefits of Migrating Data with Epixel
Minimal downtime
Improved operational efficiency
Reduced data management costs
Greater business agility
Eliminate operation burdens
End-to-end data protection
You may want to migrate your database for one
or all of the following reasons
Modernization of your legacy system
Expanding your storage system
Shifting to a centralized database
Moving to the cloud
Eliminate operation burdens
Merge or a acquisitions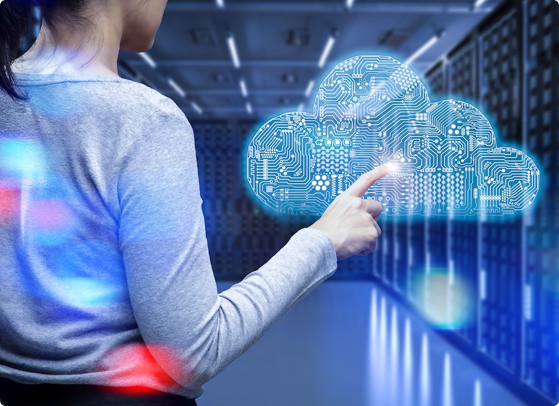 Our Data Migration Services
Software Migration Services
Rebuild your entire system to a new platform with modern developing technologies. Securely migrate your databases, websites, and servers from an on-premises database or cloud.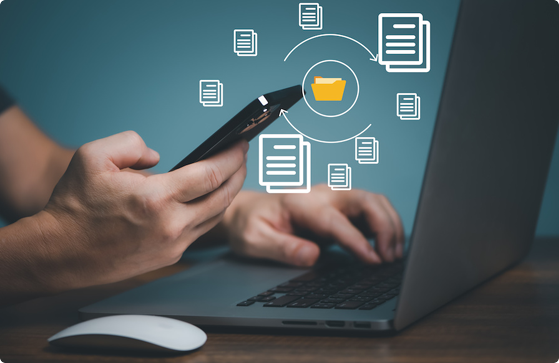 ---
Website migration services
An end-to-end website migration service ensures a smooth transition of your existing website without losing your current website traffic. Migrate from one platform, domain, server, or cloud to another with zero downtime.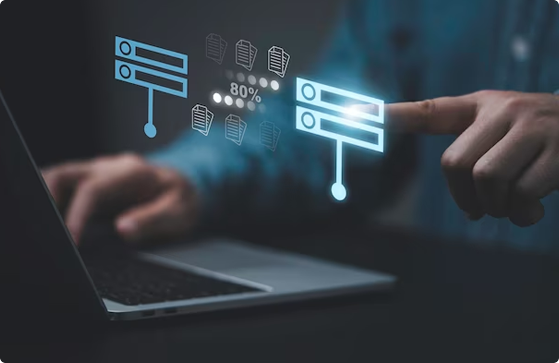 ---
Cloud migration services
Move your enterprise data and applications to a secure cloud infrastructure. Our migration services employ an advanced model mapping process to detect and address any kind of architecture issues.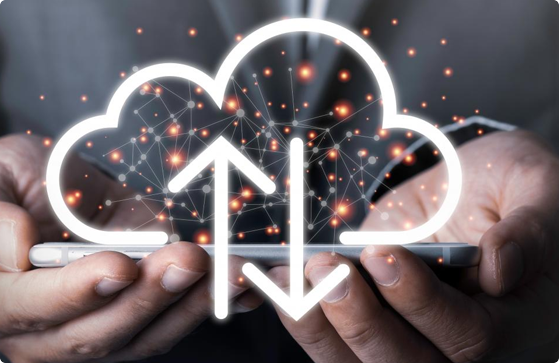 ---
Enterprise platform migration services
Migrate your enterprise databases without compromising your business efficiency. We ensure a fast and efficient enterprise platform migration process eliminating operational burdens.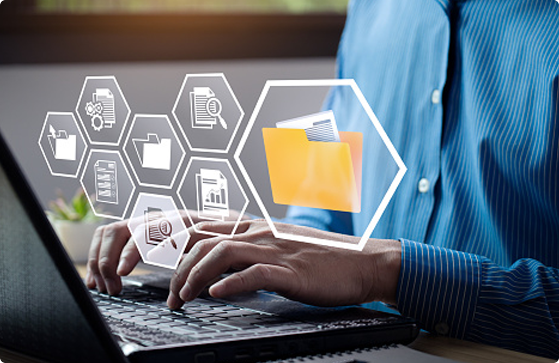 ---
Application migration services
Optimize your application performance by migrating legacy applications to the cloud. Our custom application migration services help businesses refactor, modernize and scale business applications.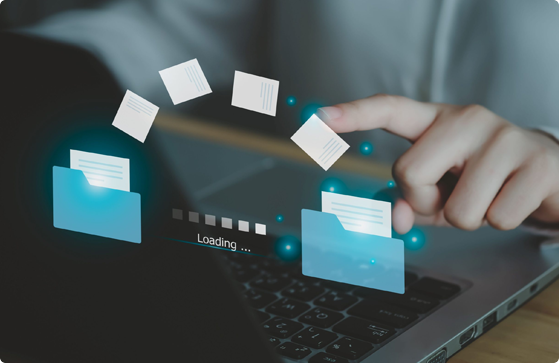 ---
Storage migration services
Scale up your business efficiency by migrating your data from outdated arrays to sophisticated modern storage platforms. Storage migration helps free up your hardware assets improving your process efficiency.