Identify and respond to threats quickly and consistently.
AI-powered security interface connects all parts of your business to quickly detect and mitigate threats of all sizes.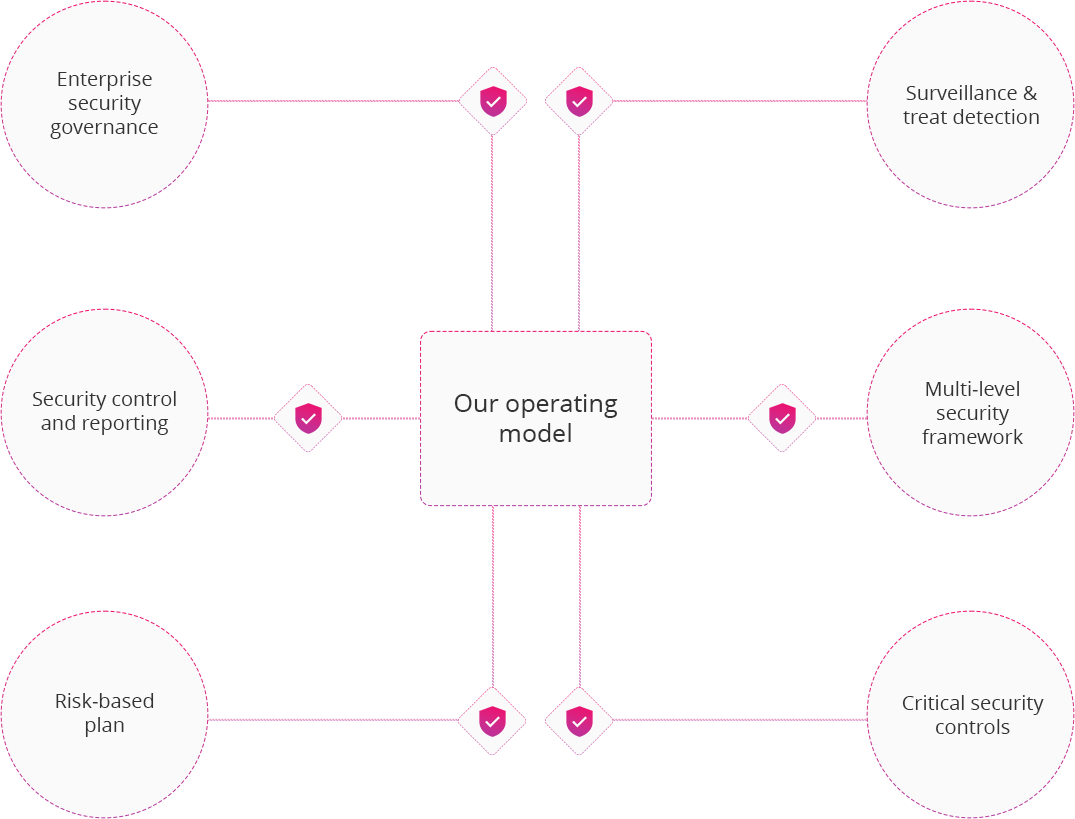 Cybersecurity Services to fit all your business needs
Defend all areas of your business with an end-to-end security solution.
Cloud security
Build a secure cloud computing environment and secure your infrastructure and network with a strong cloud security strategy.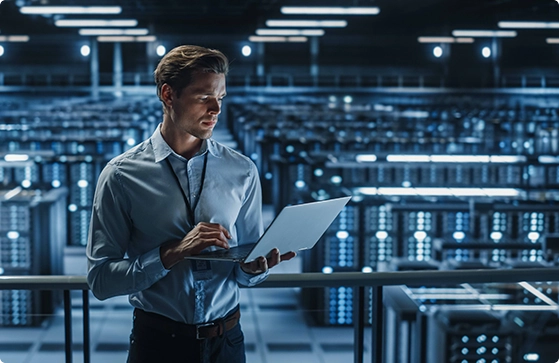 ---
Network security
Identify threats and reduce exposure to malware and safeguard your network with next-generation threat protection.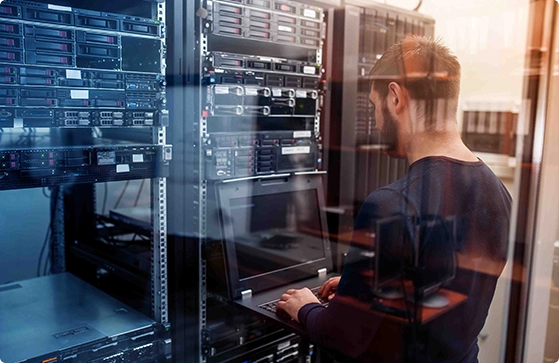 ---
Application security
Build security right into the software development lifecycle and deliver trust along with the development and deployment of applications.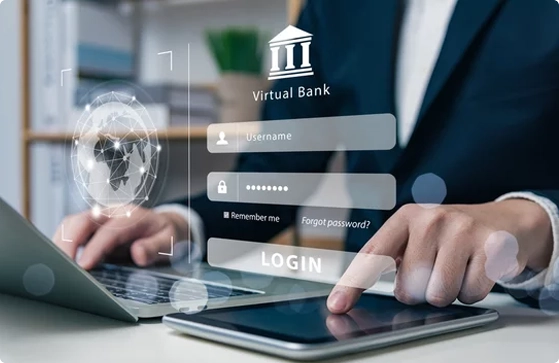 ---
Data security
Mitigate your data and compliance risks and align your business with the current industry standards.