Automate Your
Lead generation
Automating your legacy processes will help improve the productivity, performance, and efficiency of your business while also helping you meet the tremendous market competition. Customize your automation needs with custom automation solutions. Build customer-specific and organization-specific automation processes based on your individual enterprise needs. From lead generation to billing and follow-up, we've got you covered.
Business process automation
Replace your routine business processes with an automated workflow to double up on your business efficiency and productivity. Individual business processes that tap your time and resources can be optimized with end-to-end automation. Right from onboarding customers or employees to meeting your competitors in the marketplace, our custom automation solutions can help you establish streamlined workflows that are more process-efficient and flexible.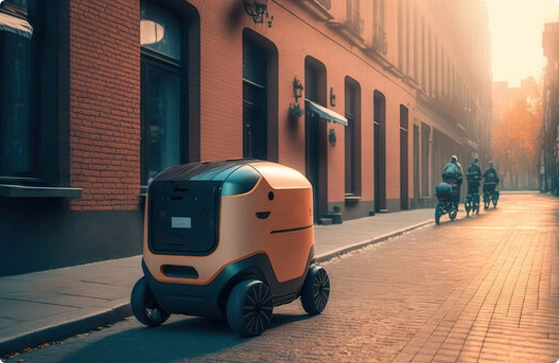 ---
Data automation
Transform your organizational data into actionable insights with data automation. Generate automated reports and optimize your output with predictive analytics. Insights are delivered on an automated analytics dashboard that helps you in proactive decision making. Data automation also makes it easier for everyone in your organization easily access data and leverage its potential for the betterment of your business.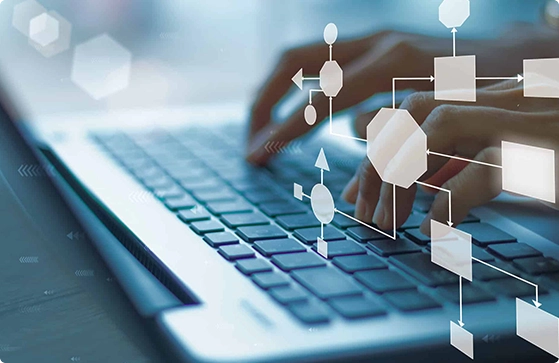 ---
Marketing automation
Reduce hassles and easily manage your marketing activities with structured automation of your marketing processes. Schedule and manage your social media activities, accelerate your lead generation process and replace tedious and time consuming daily tasks to invest your time in more productive affairs.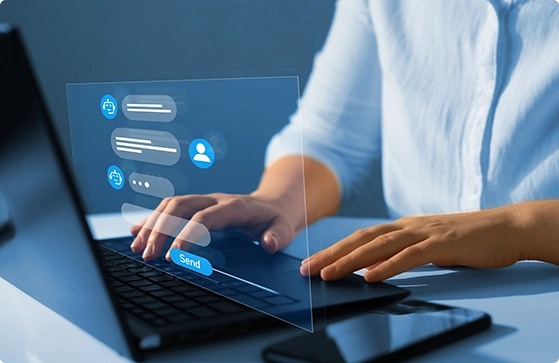 ---
Sales Automation
Re-invent your sales strategies and plan ahead with sales forecasts with automated sales process flows. Sales process automation helps you devise effective channel strategies, resource allocation, and talent management to improve your sales process.