Epixel Direct Sales Software
The new-age way to direct selling
Automate your business and your growth with gamified and data-driven direct sales platform. From distributor onboarding to customer retention, Epixel Direct Sales Software has everything you need to grow your direct sales business sustainably.
State-of-the-art dashboard
The predictive analytics-powered dashboard presents a comprehensive view of the business with actionable business insights to assist in faster decision making.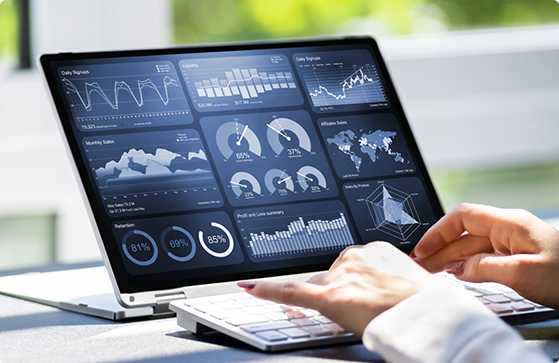 ---
Commission engine
Complex commission management is now made easy with a smart commission engine that takes care of everything from compensation plan integration to real-time payouts.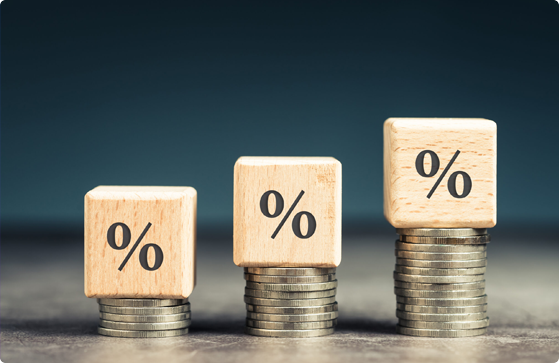 ---
Ready-to-launch estore
Establish your brand presence online with a high-end ecommerce store that helps you manage products, distributors, and customers effortlessly.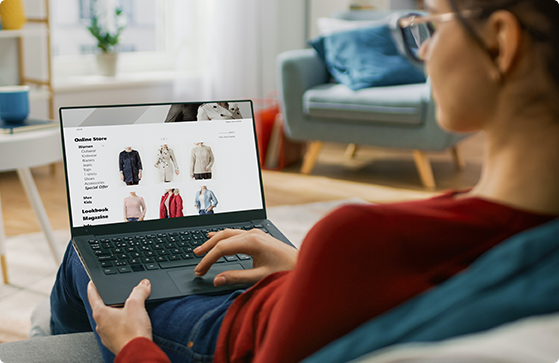 ---
Learning management system
Design training courses on a virtual hub, track course completion, and performance of your distributors on an automated LMS.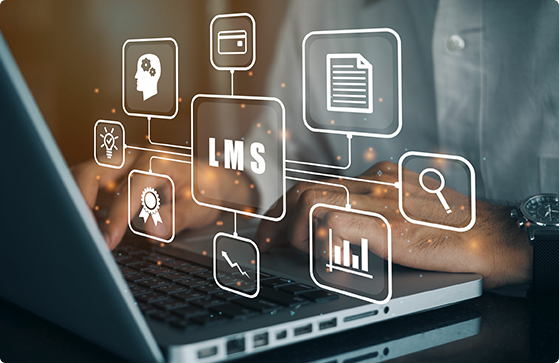 ---
Intelligent CRM
Streamline your sales and marketing teams to solve your most critical customer challenges with an insightful customer relationship management platform.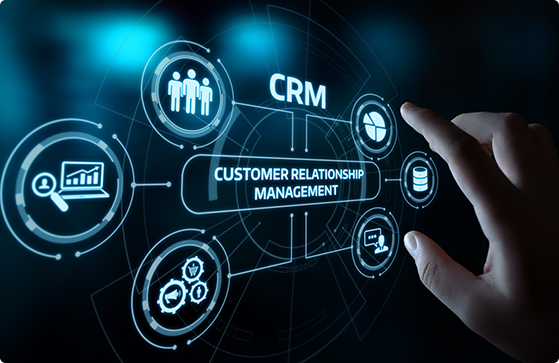 An all-in-one platform for all direct sales models
Epixel Direct Sales Software hosts all direct sales models with extended flexibility—multi-level marketing, single-level selling, or party plan, the platform is customizable to suit your unique business needs.
Designed to best suit all MLM compensation plans
Motivate and incentivize your distributors with any compensation plan you choose. The customizable direct sales platform lets you customize your compensation plan, bonuses, or commissions according to your growing business requirements.
Binary MLM plan
Unlock infinite growth opportunities for your distributors and your business with a Binary MLM plan.
Unilevel MLM plan
Grow your business wide and deep with a unilevel MLM plan that also promises immense flexibility to your distributors.
Matrix MLM plan
Drive group sales and encourage team collaboration together with individual growth opportunities with a matrix MLM plan.
Board MLM plan
Multiply the earning potential of your distributors with increased benefits to the business with a board MLM plan.
Monoline MLM plan
Promote your business easily and efficiently with a simple-structured monoline MLM plan.
Generation MLM plan
The best fit for your direct sales ecommerce business, the generation MLM plan encourages both distributors and customers.
Stairstep Breakaway MLM plan
Present your distributors with independent team building opportunities with a stairstep breakaway plan.
Hybrid MLM plan
Combine plans that better align with your organizational growth and goals.
Overcome every direct sales challenge with confidence
Epixel Direct Sales Software gives you an edge over your competitors with problem-specific solutions to overcome the everyday challenges in your direct sales business.

Lead generation
Generate interest and attract quality leads with effective nurturing strategies.

Sales prospecting
Build trust and confidence through value-based prospect relationships.

Distributor onboarding
Welcome your distributors with a personalized onboarding experience.

Distributor training
Upskill your distributors with fun-based gamified training sessions.

Distributor engagement
Retain your distributor interests with promising personal and professional development strategies.

Customer acquisition and retention
Build long-lasting customer relationships through data-driven innovative brand strategies.

Collaboration and team building
Build and manage hyper-productive teams through creative team building strategies.

Commission management
Ensure accurate and real-time payouts to boost distributor productivity and trust with an advanced commission engine.

Estore management
Launch and run your direct sales ecommerce store with product, customer, and store management functionalities.

Sales enablement
Transform your distributors into sales experts with competent tools and selling strategies.

Marketing automation
Automate every step of your marketing journey to double your teams' productivity.

Social selling
Discover newer connections and nurture the existing ones across all your social channels.

Market research
Analyze new markets to derive customer trends and patterns to establish your business successfully.

Rewards and loyalty programs
Increase customer lifetime value and heighten brand loyalty with reward-based loyalty programs.

Enterprise management
Manage and monitor your business on a single automated platform that is secure and compliant.

Security management
Quickly identify and mitigate risks with an advanced threat-intelligence-powered cybersecurity framework.
Industries we serve
Epixel Direct Sales Software has been helping companies across diverse industries to understand their customers and establish their presence in new markets.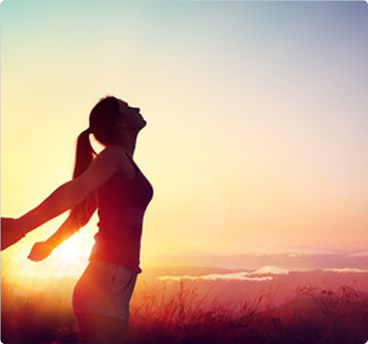 Health and Wellness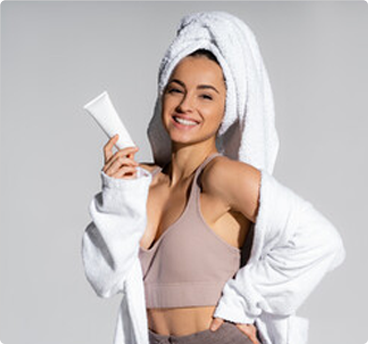 Cosmetics and Personal Care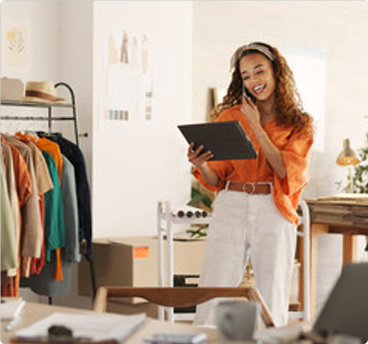 Ecommerce and Online Shopping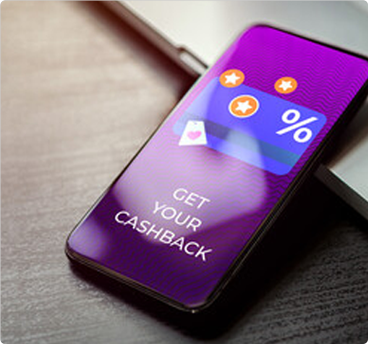 Rewards and Loyalty Program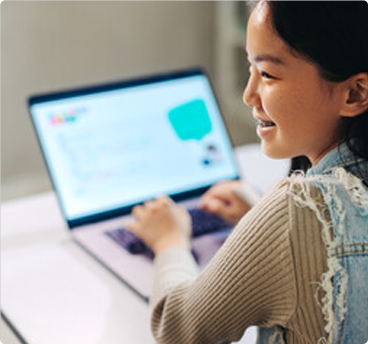 eLearning and Education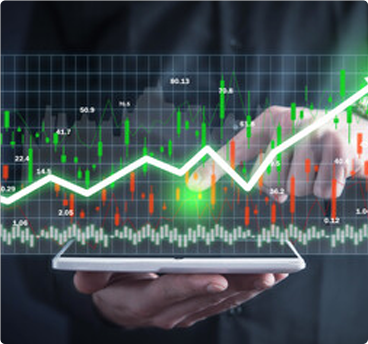 Forex Trading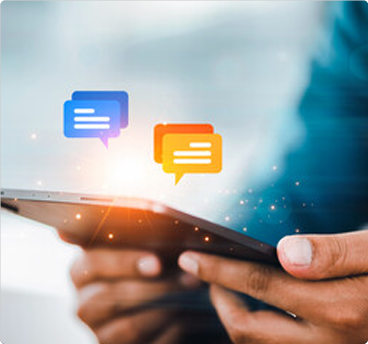 Deals and Digital Ads Services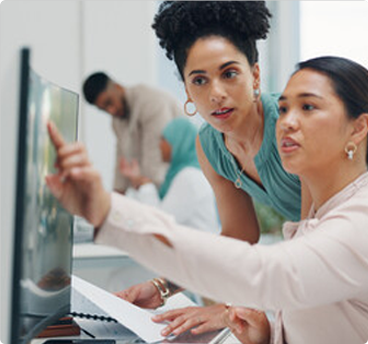 Financial and Insurance Plans