Integration challenges are slowing digital transformation initiatives for 85% of IT organizations.
Mulesoft 2020 Connectivity Benchmark Report
Ensure efficient workflows with the right
integration process
We understand the importance of integrating the right tool for the right process, hence we take great care in molding your business processes to fit your growth landscape. Our expert team makes a one-on-one approach to designing unique solutions for your business-specific needs.

Businesses must have a smooth flow between systems and processes. In order to establish this, we work on discovering new platforms that blend right into your system ensuring scalability and efficiency.
CRM system integrations
Get a comprehensive view of your business and your customers with accurate data predictions and reporting. Integrating CRM platforms can help reduce organizational siloes and encourage security, scalability, and efficiency of team processes. Optimize the performance of your organization's communication channels with a custom CRM integration solution.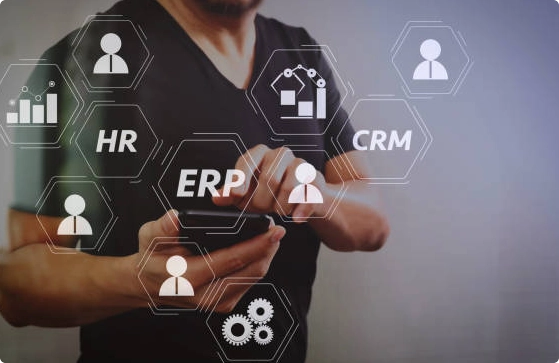 ---
Ecommerce integration
Starting a new ecommerce business or transforming your existing business into an ecommerce model, integrating your business with an advanced ecommerce module can help automate lead conversions and customer management all on a single unified platform. Result-driven integrations can improve your order fulfillment rates and enhance profitability.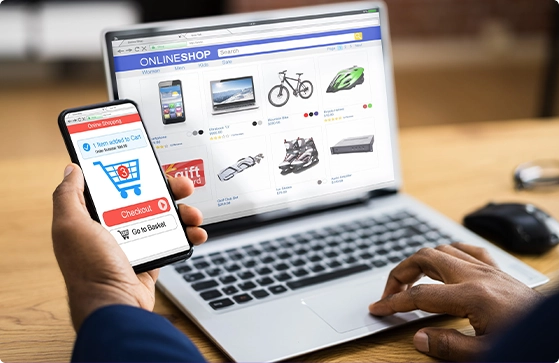 ---
Accounting system integrations
Combine all your financial and accounting processes into one integrated system replacing tedious bookkeeping practices and staying updated with your business. Accounting system integration helps in unifying entire accounting and financial processes including but not limited to accounts receivable and payable, bank reconciliation, payouts, purchase orders, expense management, and billing.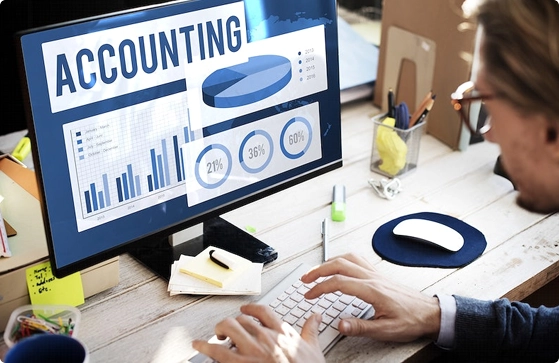 ---
Tax system integrations
Secure your international business with an automated and integrated tax system. The intelligent tax platform helps maintain legal compliance based on the tax regulations of the operating countries. The integrated tax system is customizable for all tax modules specific to the functioning of your organization..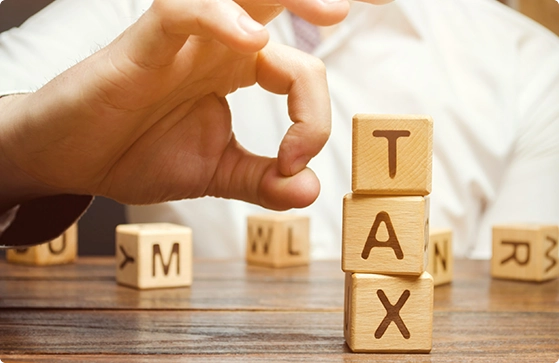 ---
API integrations
Establish seamless connectivity between your business processes to ensure a smooth flow of optimized data. Create scalable and cost-efficient solutions for your business with no complex coding requirements. You can integrate industry-leading software platforms customized to your requirements to create personalized, connected, and relevant experiences.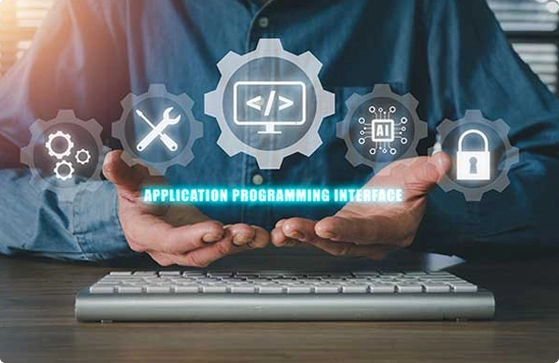 ---
Payment system integration
Integrate popular payment gateways and enable multicurrency payment options to ensure safe and secure business transactions. Improve your payment flexibility and provide your customers with a personalized payment experience with a wide range of payment options to choose from.