Growth of a business is largely dependent on its workforce, culture, and technology. Digital transformation, in today's global landscape, must transcend these traditional business elements with fulfilling digital solutions that reciprocate the demands and interests of customers.

Streamline intelligent workflows

Optimize your data potential
Simplify business processes

Meet customer expectations
Cornerstones of our digital transformation model
We employ the most modern technologies to design your transformation roadmap.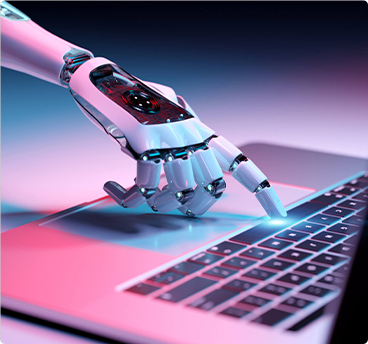 Artificial Intelligence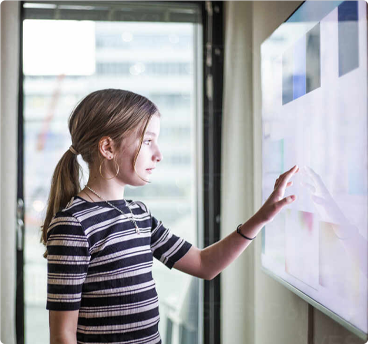 Internet of Things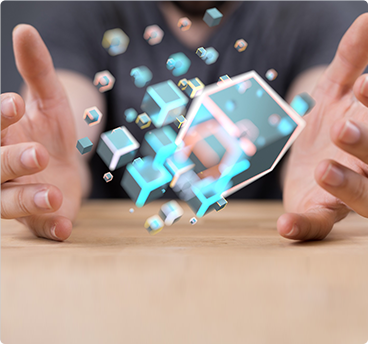 Blockchain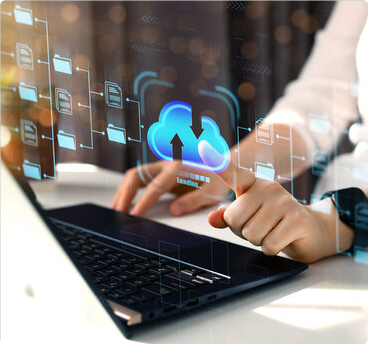 Cloud Computing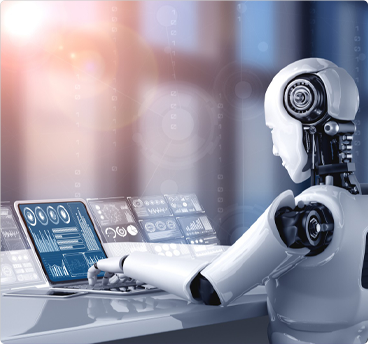 Machine Learning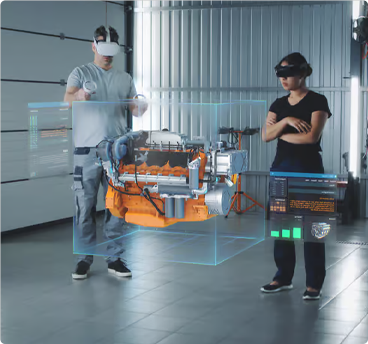 Augmented Reality
Give your business new digital
opportunities to grow
We let businesses adapt to a constantly changing business ecosystem with a transformational model that can evolve and respond to unpredictable market conditions, disruptions, and customer preferences, creating newer business opportunities.
Data makes the move.
Rather than working on assumptions and intuitions, we leverage the power of data to determine your success. We drive companies through an insightful journey taking into account their challenges, growth opportunities, and strategic visions.
Transform your culture for the better.
We help you overcome one of the toughest challenges of digital transformation with ease—maintaining a balance between your organizational culture and technology.
Key
digital transformation

areas we focus
Business processes
Streamline your business processes to new and improved workflows to meet your business goals. Automated workflows ensure your employees, organization, and customers experience a smoother transition from one process to the next.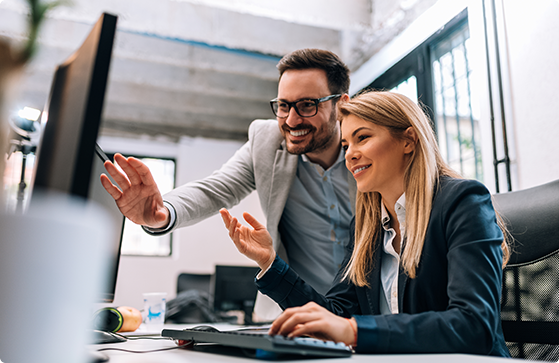 ---
Customer experiences
The digital transformation model of any company in any industry is driven by its customers. Implement a customer-centric operational model that drives innovation to deliver an unmatched customer experience.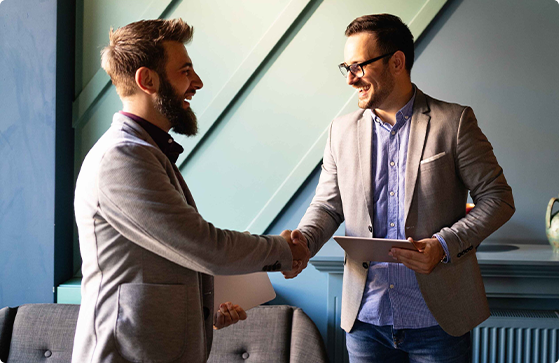 ---
Talent transformation
Empower your employees with the right skill sets and technical competencies while you navigate through a new technology landscape. Engage and retain your workforce with data-driven upskilling and engagement programs.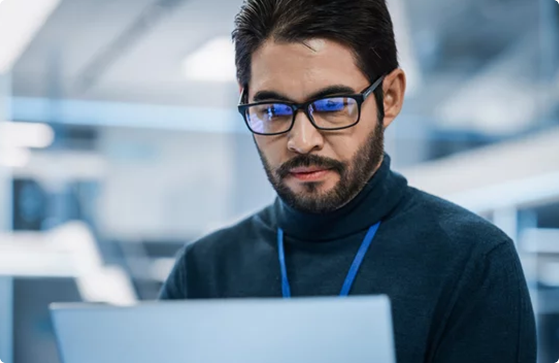 ---
Improved products and services
Ensuring quality improves customer satisfaction and ensures a better brand experience. Cloud-based quality management systems and data analytics enable companies to establish higher product standards and compliance.